AUSTIRAN QUALITY MEETS UK
Modern fireplaces & stoves
Here you will find the modern heating and cooking systems for your living space. We offer individual tiled stoves, unique fireplaces or wonderful stove systems for cozy warmth and delicious food. We love what we do, convince yourself of our extensive range! We hope you enjoy browsing through our realized projects!
ONE FOR ALL AND ALL FOR ONE
30
Professionals deal with the project tile stove & fireplace in order to be able to offer you the best service. Become part of the ever-growing DKOB family and apply here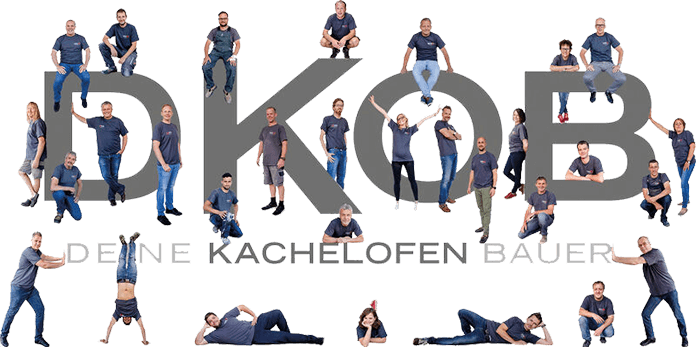 theme | planing | craft
Fixed plan, fixed price, fixed date. This triad is a characteristic and claim of the DKOB.
Our Vision
To create an economic basis for like-minded people, where everyone can ACT on healthy and social corporate values ​​with their skills.
- They way to your dream stove
DKOB - Your tiled stove builders
WE WANT YOU TO WARM…