THE COOKING STOVE
Cooking and heating, best achieved with a PERTINGER stove...
very fast heat emission
direct kitchen installation possible
modern design
additional storage possible.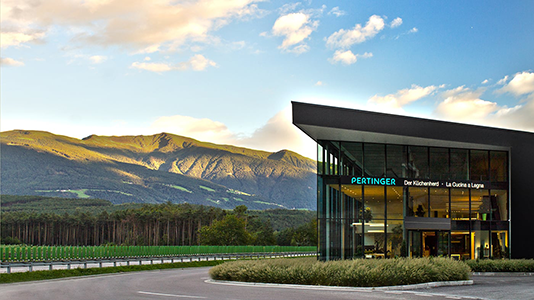 Pertinger Stoves is a renowned company based in South Tyrol, Italy, specializing in the manufacturing and distribution of high-quality stoves and fireplaces. The company was founded in 1825, boasting a long-standing tradition in crafting stoves. Pertinger takes pride in its craftsmanship expertise and places a strong emphasis on using top-notch materials to create stoves and grills of high quality and durability.
Pertinger's product range covers a variety of applications, offering a wide array of options. This includes wood-burning stoves, pellet stoves, combination stoves, soapstone stoves, and fireplaces. These products are designed for both residential use in homes and commercial use in hotels, restaurants, and other public facilities.
Pertinger stoves stand out with their appealing design that caters to both modern and traditional styles. They blend aesthetics with functionality, making them an enhancement to any residential or commercial space. The stoves and fireplaces are meticulously designed, providing efficient wood or pellet combustion to generate warmth and create a cozy atmosphere.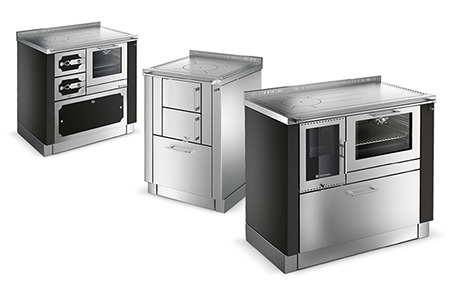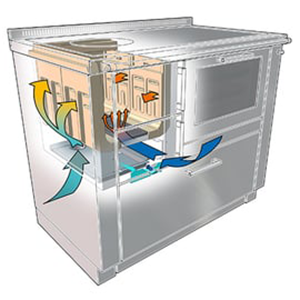 Sustainability is a crucial concern for Pertinger. The company places significant emphasis on environmentally friendly manufacturing processes and responsible resource management. Pertinger's products are therefore equipped with various certifications that confirm their quality and environmental compatibility. They adhere to stringent standards regarding energy efficiency and environmental impact.
Pertinger stoves are distributed worldwide and enjoy an excellent reputation. The company places great importance on customer satisfaction and offers comprehensive customer service along with product warranties. Pertinger's team provides customers with expertise and support, whether it's assisting in selecting the right stove, aiding in installation, or addressing queries regarding maintenance and care.