DER PELLETOFEN
For automated heat emission!
fast, automated heat emission
5 individual power levels
with innovative touchscreen on the stove
can heat multiple living spaces
latest mobile app
bluetooth and Wi-Fi capable
Jotul is a prestigious Norwegian brand renowned for its high-quality wood-burning stoves and pellet stoves. Here's some information about Jotul pellet stoves:
Jotul has an excellent reputation for quality and craftsmanship. The company places great emphasis on meticulous craftsmanship and high-quality materials. Jotul pellet stoves are distinguished by their durability, longevity, and reliability. They combine functionality with aesthetic design. They are available in various styles, from classic to modern, and fit well in different living spaces. Jotul values a timeless design that seamlessly integrates into various interior styles.
Jotul pellet stoves are renowned for their high efficiency. They incorporate advanced combustion technologies and control systems that ensure efficient pellet combustion. This results in maximum heat output with minimal fuel consumption. Jotul pellet stoves are user-friendly and offer various features to enhance convenience. They come equipped with programmable thermostats and timers, allowing you to adjust heating behavior as needed. Additionally, remote controls are available to make the control process even more convenient.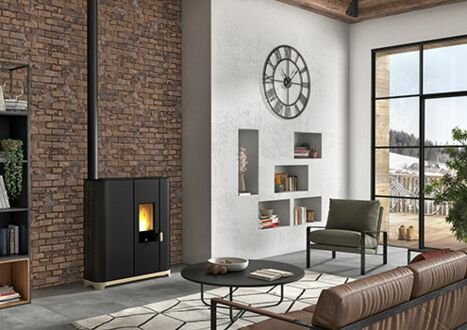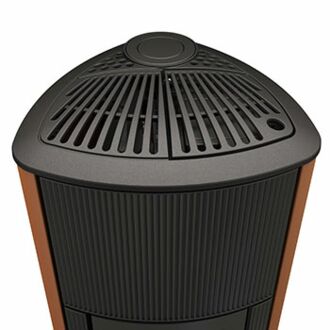 Jotul is committed to environmentally friendly solutions and places a strong emphasis on sustainability. Jotul's pellet stoves adhere to rigorous environmental standards and have low CO2 emissions. They utilize renewable biomass as fuel, which leads to reduced environmental impact compared to fossil fuels. Wood and wood pellets are considered carbon-neutral sources of energy.
We provide comprehensive customer service for our pellet products.