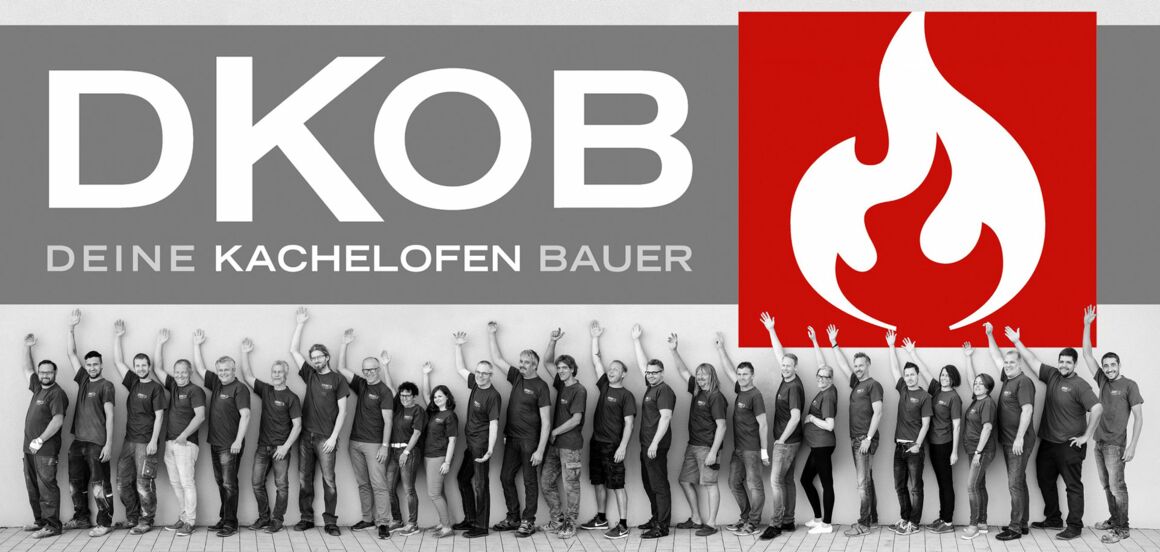 PROCEDURE WITH
YOUR TILE STOVE BUILDER
Experts in every field, that's the recipe for success.
Initial contact and consultation
During the initial conversation, you share your visions, wishes, and preferences with us. We work together to turn these ideas into a project that we will then implement.
Naturally, we will also match your heating needs with the conditions of the installation site and the main heating system's technology. We won't overlook topics like necessary preparation work (e.g., floor construction, suitable chimneys, and combustion air) – after all, you want a functional product that matches your desires, built by us with professionalism and high quality.
Don't worry, nowadays, almost any heating technology can be aligned with your aesthetic preferences for built-in fireplaces and tile stoves. Everything is possible, from modern fireplace systems to ceramic tile stoves with handcrafted ceramics.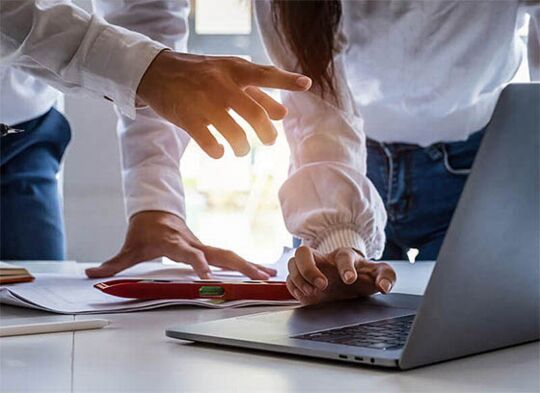 Planning and Proposal
The heart of every well-functioning fireplace is the planning. Our planning department designs your stove, true to your ideas... The latest state of presentation technology, such as true photorealism and virtual reality, is a given for us. Admire your installation 1:1 in your furnished living room even before the groundbreaking takes place... Exclusive and unique at DKOB Your Tile Stove Builders, and it's FREE and NON-BINDING.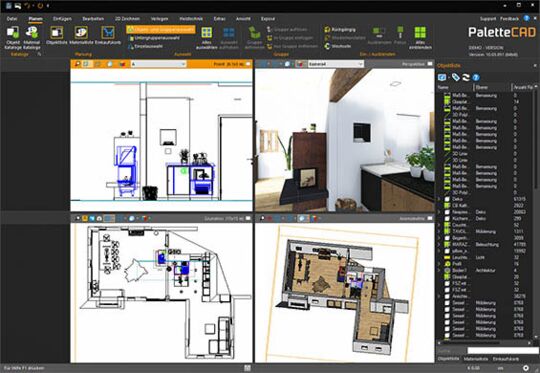 Presentation
The presentation usually takes place in our studios. You can marvel at your future system using photorealistic perspectives of your installation room, including the complete furnishings. The technical conditions and necessary preparations are then discussed. The special and exclusive HIGHLIGHT is the inspection of your living space using the latest virtual reality technology.
Marvel at your dream stove from all sides, walk through the furnished living spaces before the groundbreaking ceremony takes place on your construction site... All of this is free of charge and without obligation, only from your tiled stove builder - DKOB...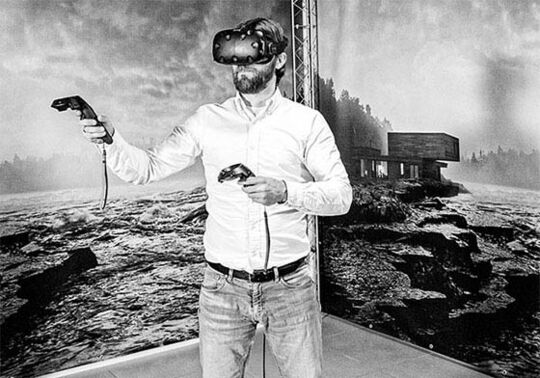 Processing and Scheduling
Many hands are involved in the background to process your project timely and professionally. If possible, we also schedule directly with the contractors to ensure a smooth workflow. After receiving your order, a detailed order confirmation is created to once again finalize the exact scope of the project with you in detail. This order confirmation will immediately include the final plans and layout of the project and will be digitally provided to you.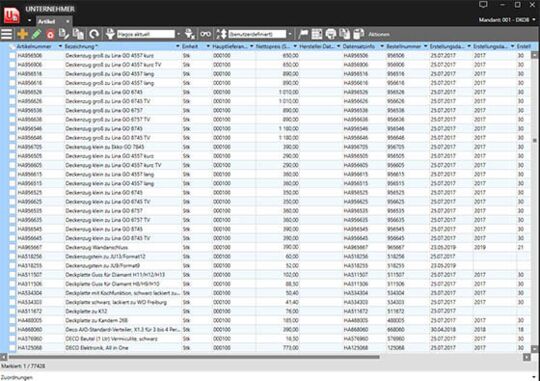 Assembly - Stove Construction
All preparations and efforts culminate in the affectionate execution of the fantastic projects that we are privileged to develop and implement with our customers.
From modern fireplace systems to traditional tile stove setups with handcrafted ceramics, everything is possible here. We will also explain the necessary preparations to you, such as the floor construction around the installed stove unit area, or the appropriate chimney with external combustion air, so that nothing stands in the way of a professional project execution.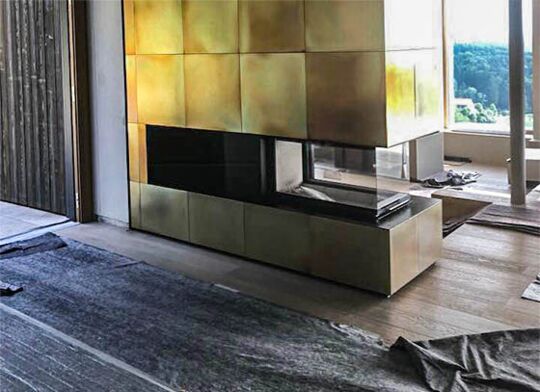 Test Heating and Handover
The initial heating is of special importance to us. You will get to know the system with your personal supervisor who has accompanied you throughout the whole project. Our fireplaces are exclusively realized with high-quality products from renowned manufacturers (e.g., Spartherm, Brunner, Pertinger, just to name a few). With proper operation, we can guarantee the flawless operation of your system!