THE MODERN TILE STOVE
For cozy, long-lasting warmth!
provides long-lasting warmth
available with viewing windows
customized design
high heat retention capacity
Efficient Heat Emission: Our tile stoves are designed to efficiently emit heat, contributing to a comfortable room temperature. By utilizing high-quality materials and modern combustion technologies, efficient combustion and heat retention are ensured. The various outer casings store the heat and gradually release it into the room, creating long-lasting and pleasant warmth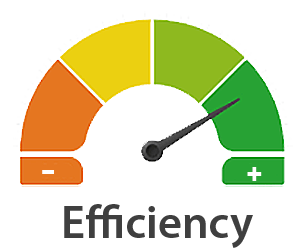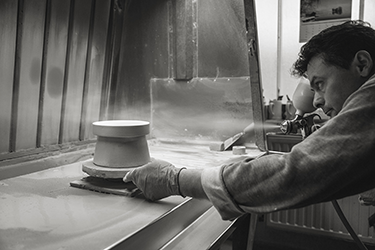 Handcrafted Tiles: We greatly value craftsmanship and use handcrafted tiles (fine ceramics or artisan ceramics) for our tile stoves. Skilled artisans meticulously handcraft these tiles to ensure high quality and an appealing appearance. Each tile is individually designed and can be customized in various colors, patterns, and designs to match the customer's personal taste and style. This makes each tile stove a unique work of art.
Diverse Designs: We offer a wide range of tile stove designs to cater to different styles and aesthetics. From traditional, rustic designs featuring ornate tiles and carved details to modern, contemporary variations with clean lines and minimalist design, there is something for every taste and interior style. You have the opportunity to customize the design of your tile stove according to your preferences and the style of your home. We work closely with our customers to develop individual solutions and seamlessly integrate the tile stove into the living space.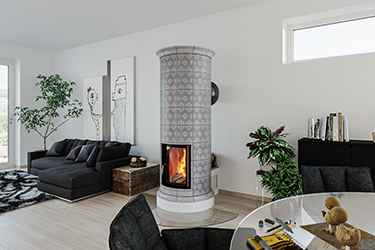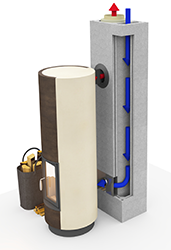 Room-Air Independent Operation: We predominantly offer room-air independent tile stoves. With these stoves, the air required for combustion is not drawn from the room where they are located but is supplied from the outside through an external air intake. This ensures safe operation as the stove is not reliant on indoor air. Simultaneously, optimal combustion and efficiency of the stove are ensured. This option is especially relevant in well-insulated and airtight homes, allowing for a healthy exchange of air.
Environmental Friendliness: Environmental friendliness is of paramount importance in the production of our tile stoves. The stoves are manufactured with high environmental standards in mind, often surpassing current emission regulations. We exclusively employ state-of-the-art combustion technologies, such as efficient exhaust gas cleaning systems, to minimize pollutant emissions and maximize energy efficiency. This reduces environmental impact and establishes a sustainable heat source.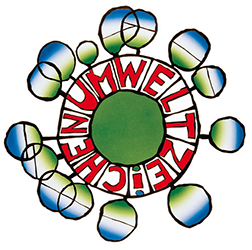 DKOB represents high-quality tile stoves that are both functional and aesthetically pleasing. Through personalized consultation, customized solutions, and superior craftsmanship, the tile stoves align with the needs and preferences of our customers. From efficient heat emission to individual design, DKOB stands for quality, ensuring that each tile stove serves as a durable and attractive heating element for the living space.